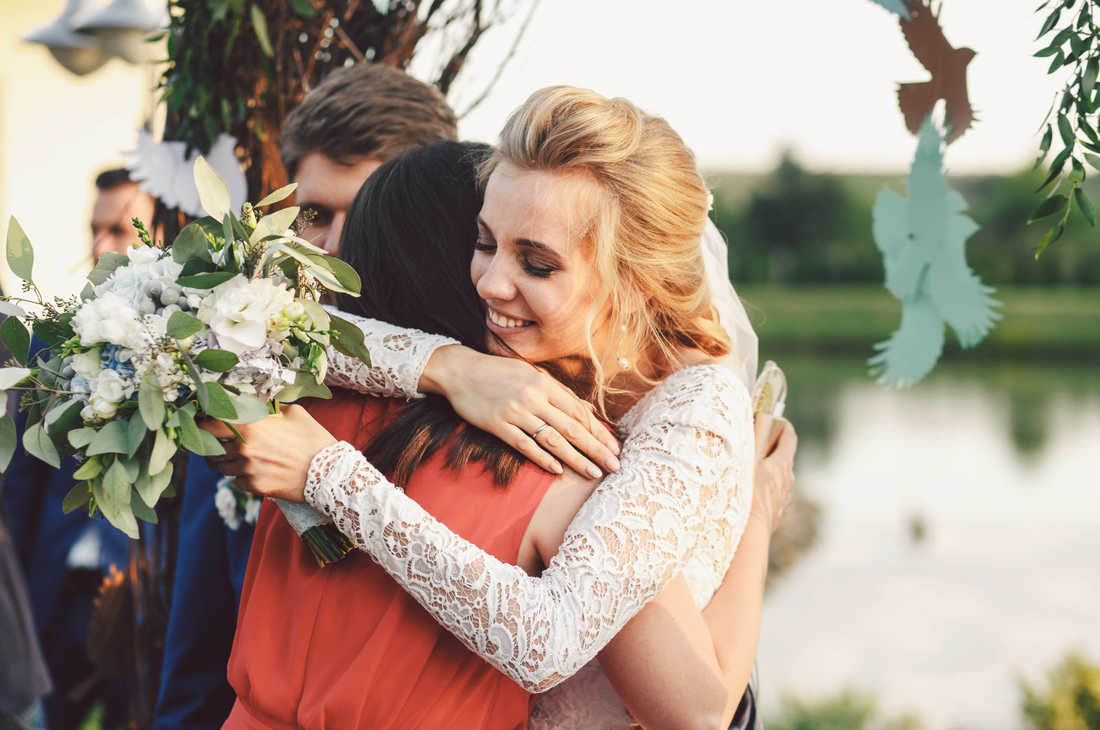 Wedding Gifts: The Perfect Way to Celebrate Love and Togetherness
Wedding season is upon us, and with it comes the joy of gift-giving! Whether you're a close friend, a family member, or simply an admirer of the happy couple, a wedding gift is a great way to show your love and support on this special day. But with so many options out there, it can be difficult to choose the perfect present. That's why we've put together a list of unique and thoughtful gifts that are sure to make the bride and groom feel loved and appreciated.
Marriage Milestone Wine Tags
For the couple who loves to relax with a glass of wine after a long day, these marriage milestone wine tags are the perfect way to commemorate each year of their marriage. With tags for "1st Anniversary," "1st Christmas Eve," and beyond, the bride and groom can enjoy a special bottle of wine together on each milestone and reflect on all the memories they've made together.
Money Gift
For couples who are starting their lives together, a little extra financial support can go a long way. That's where the money gift sign comes in. This beautiful and elegantly designed sign not only lets guests know that monetary gifts are welcome, but it also provides a stylish and sophisticated way to display the gifts.
Money Gift idea for Unique Wedding Gift for Couple
Regular price
Sale price
$6.00 USD
Unit price
per
Sale
Sold out
Share
View full details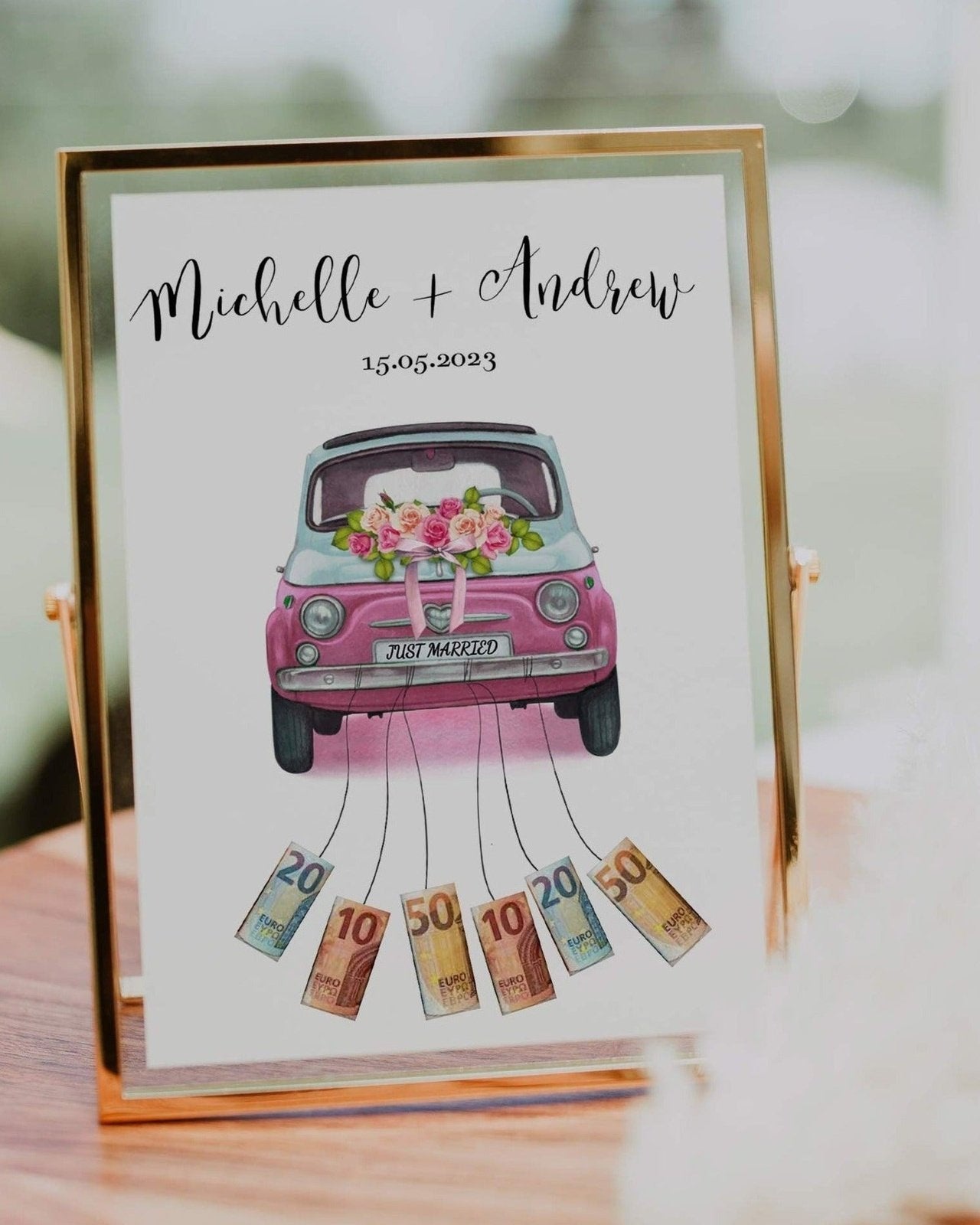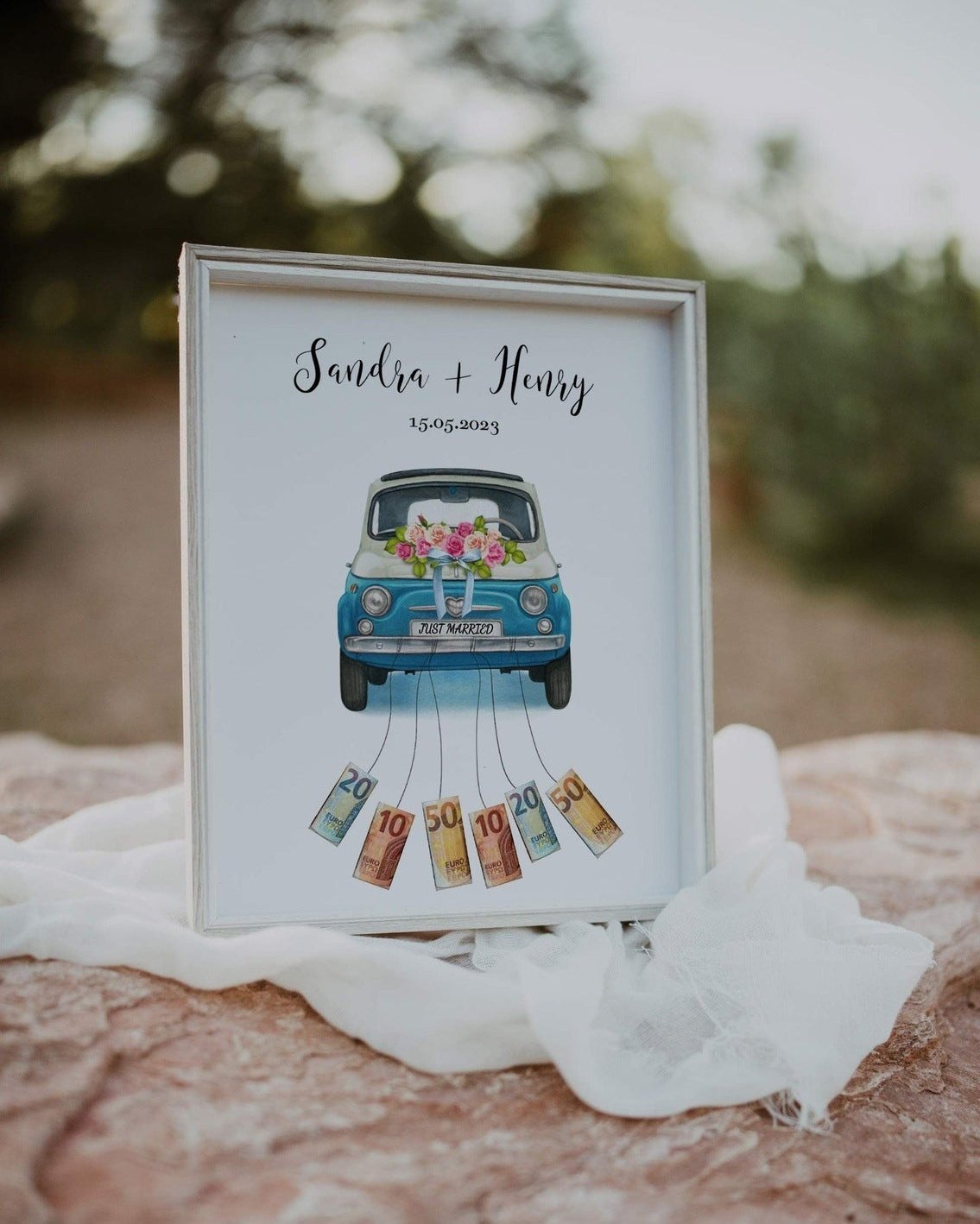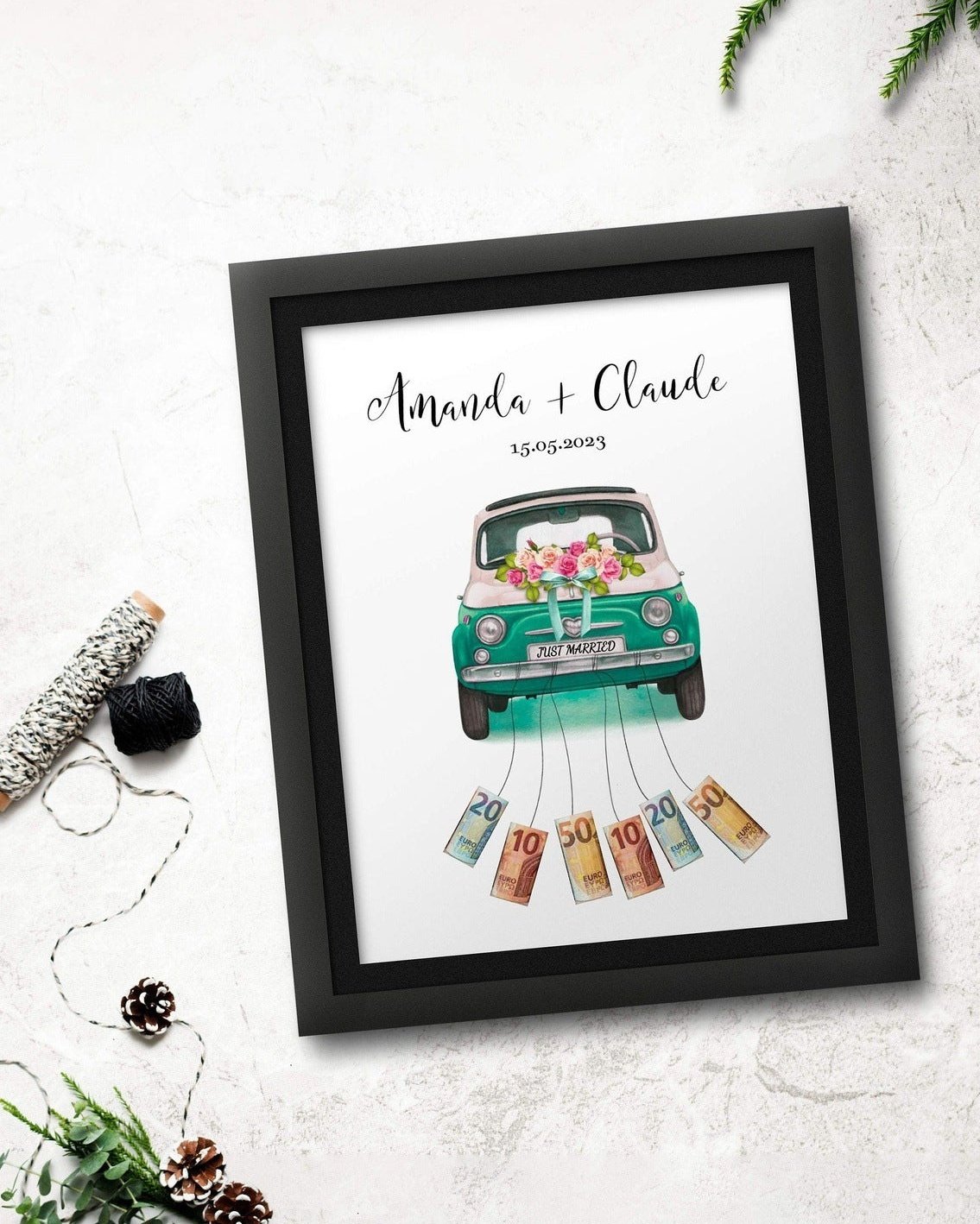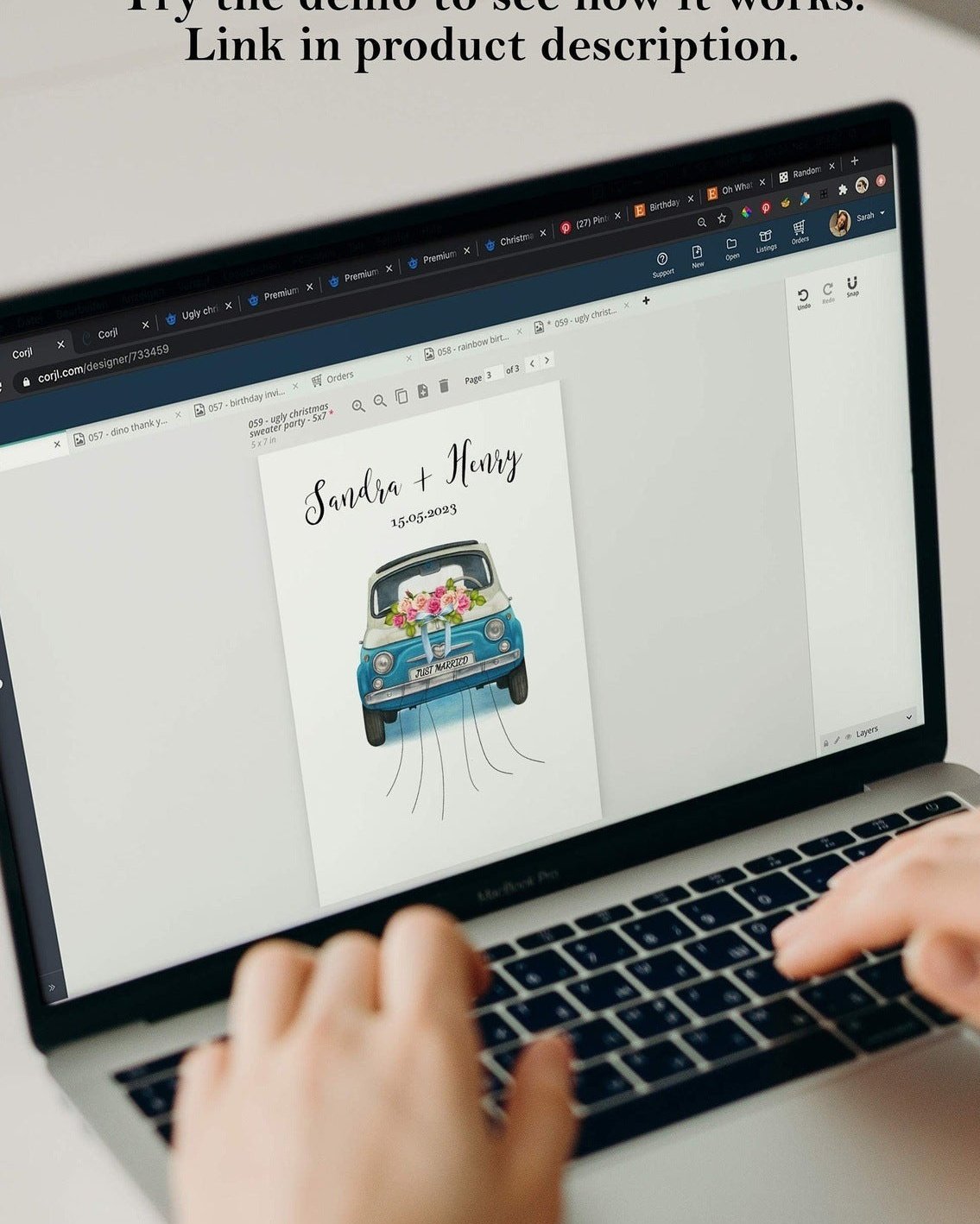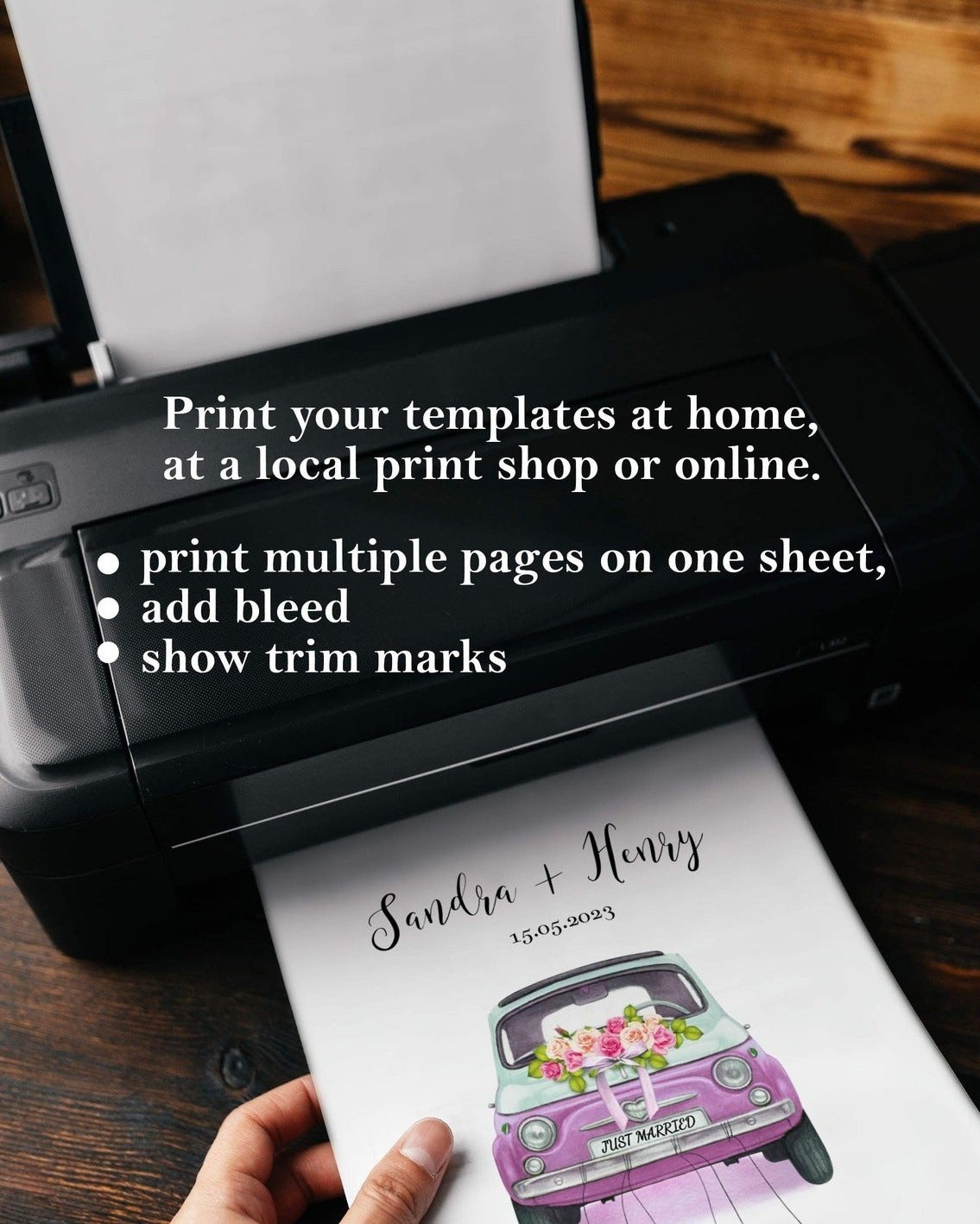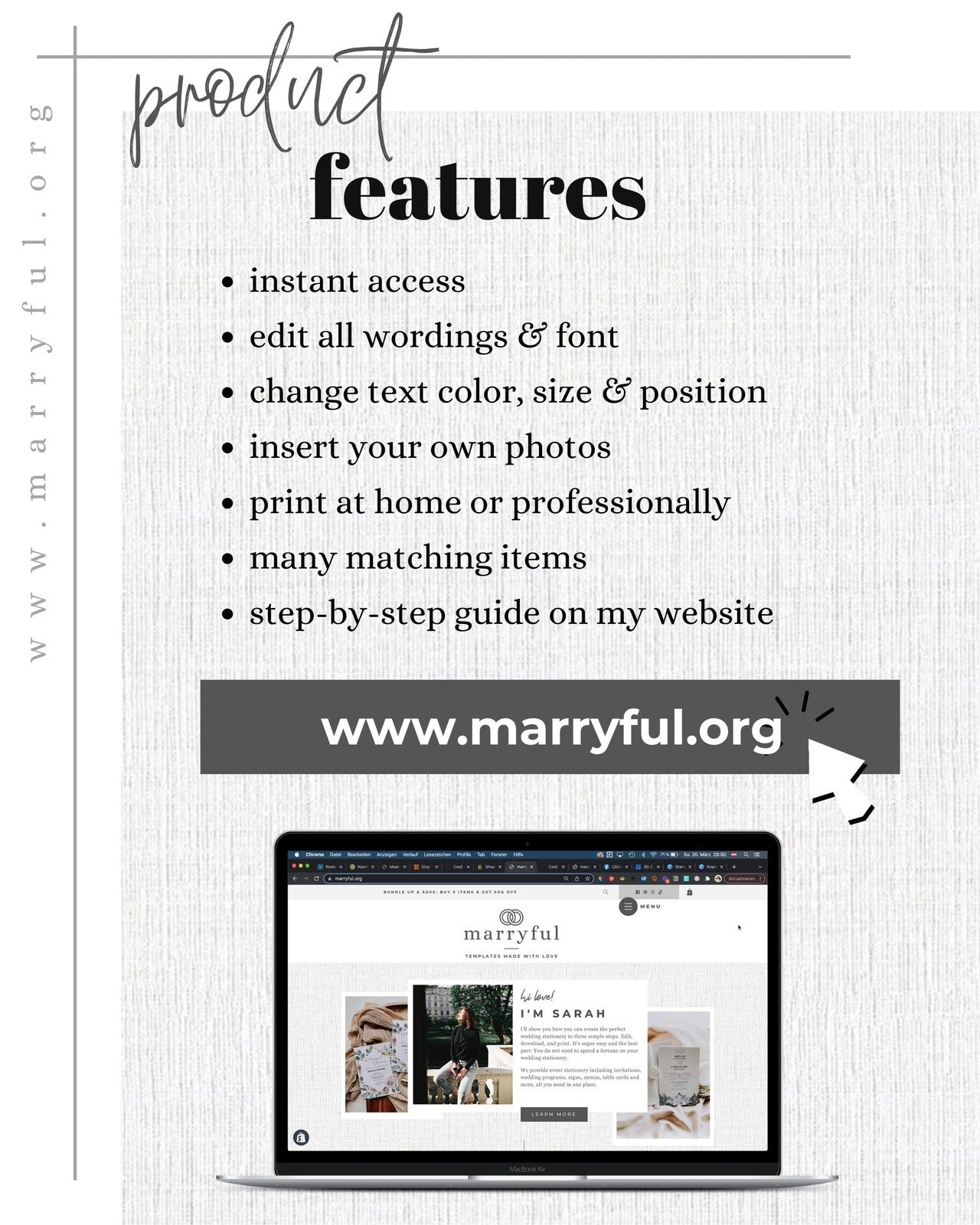 Wedding Vows
Wedding vows are the heart and soul of any wedding, and a framed copy of the couple's vows is a timeless and sentimental gift that they'll treasure forever. This gift not only serves as a beautiful reminder of their special day, but it also provides a daily reminder of the love and commitment they've made to each other.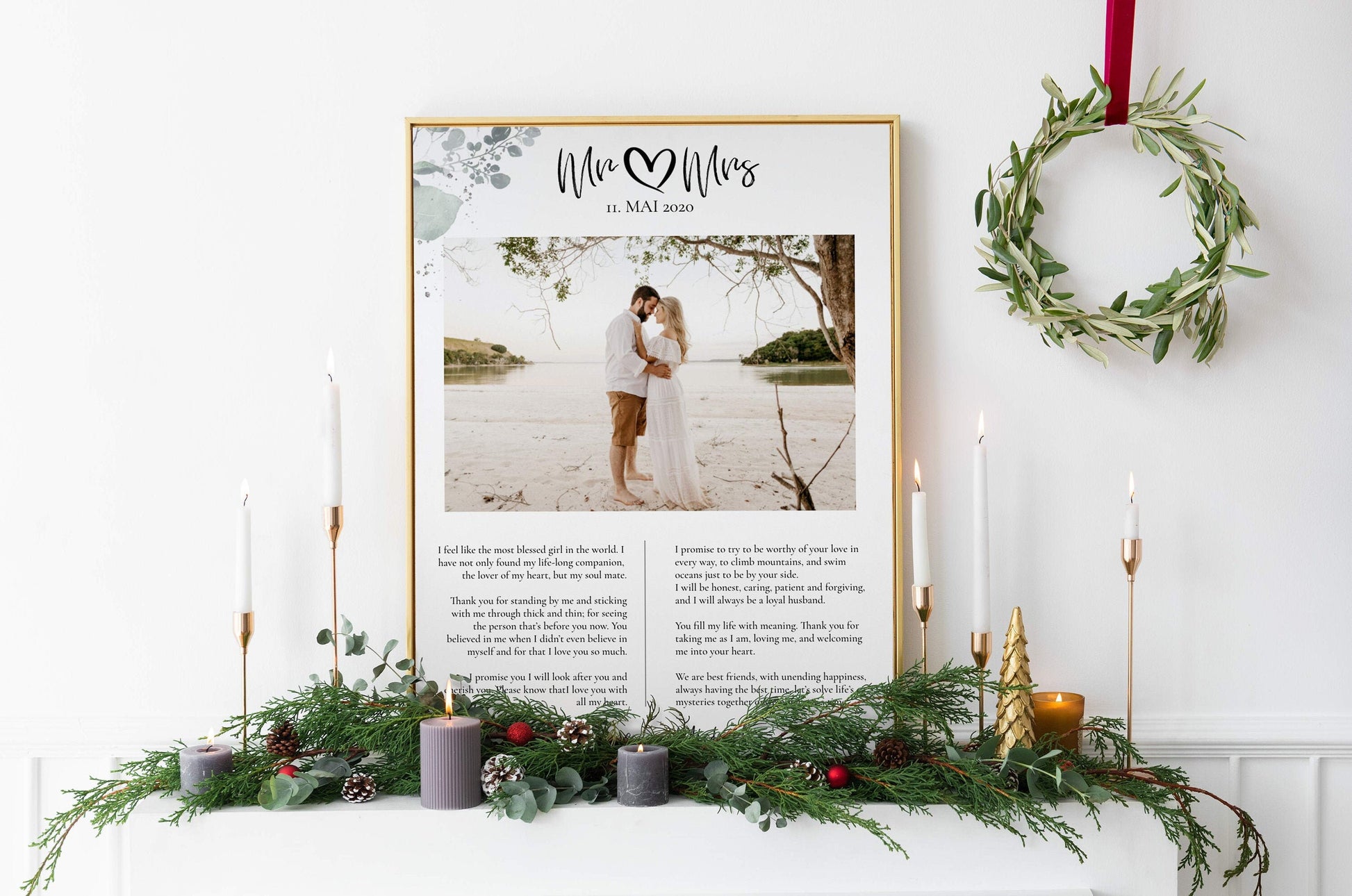 Groom Gift From Bride on Wedding Day, To My Groom, First Anniversary Gift for him, Wedding Vows Print
Regular price
$17.00 USD
Sale price
$12.00 USD
Unit price
per
Sale
Sold out
Share
View full details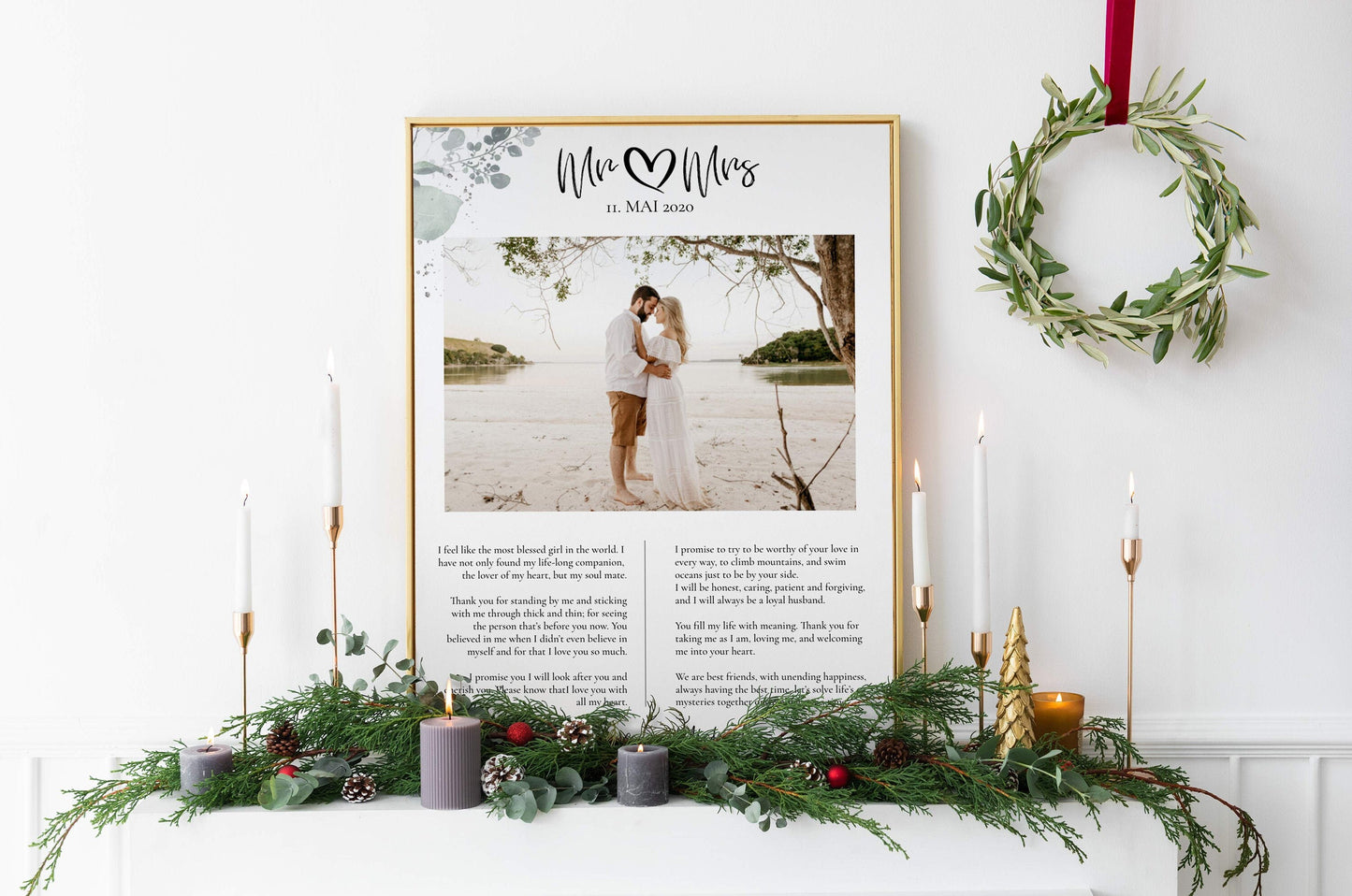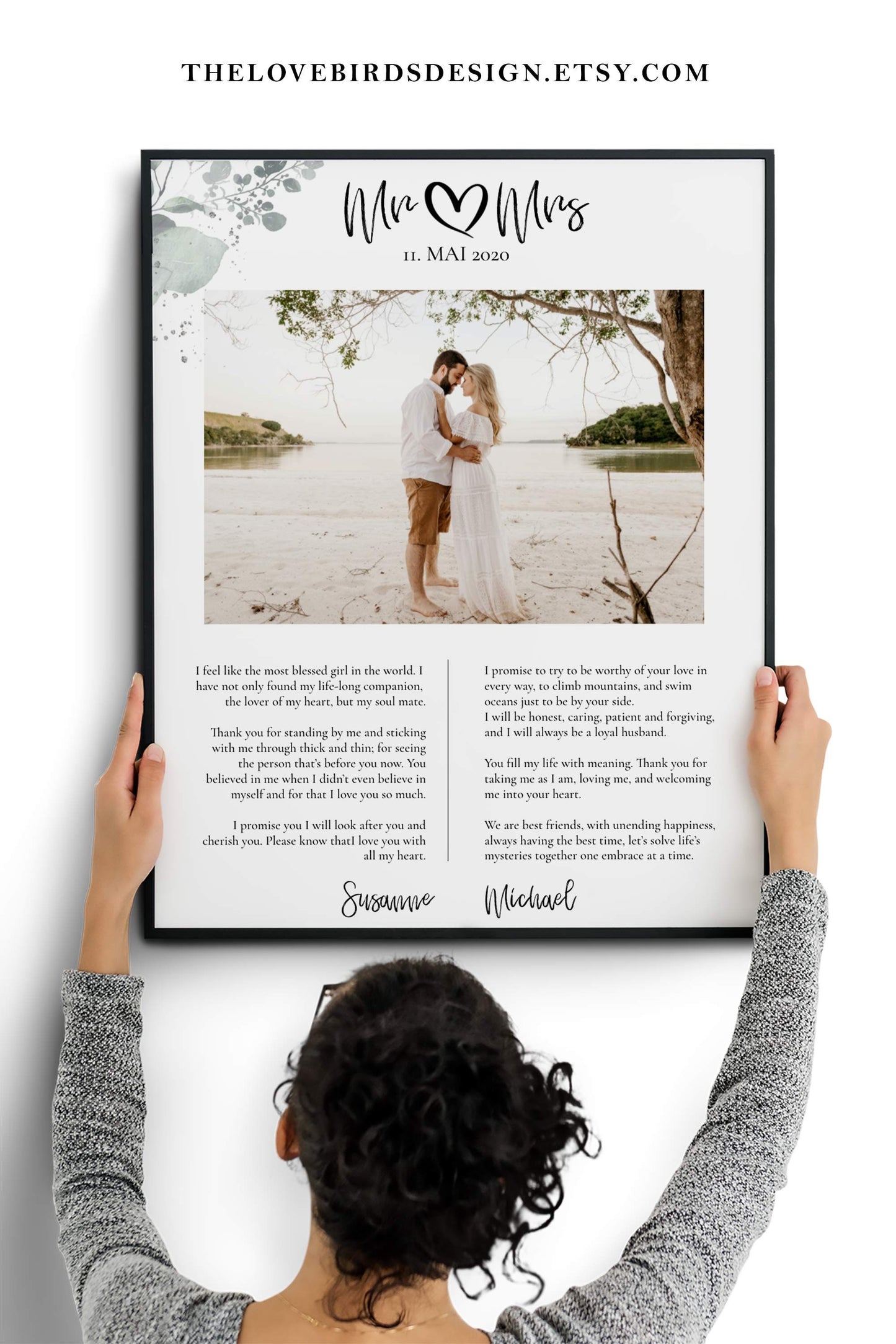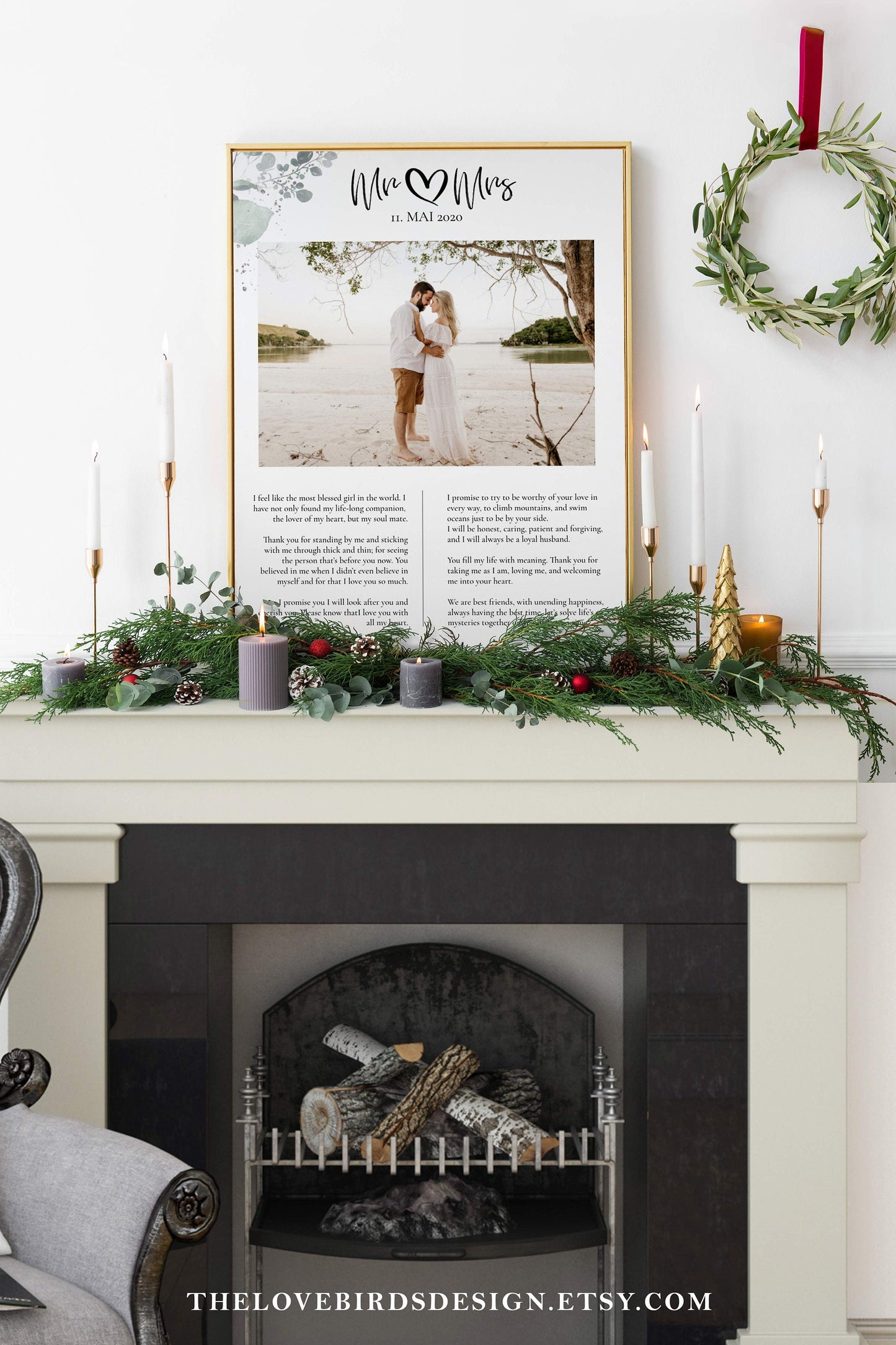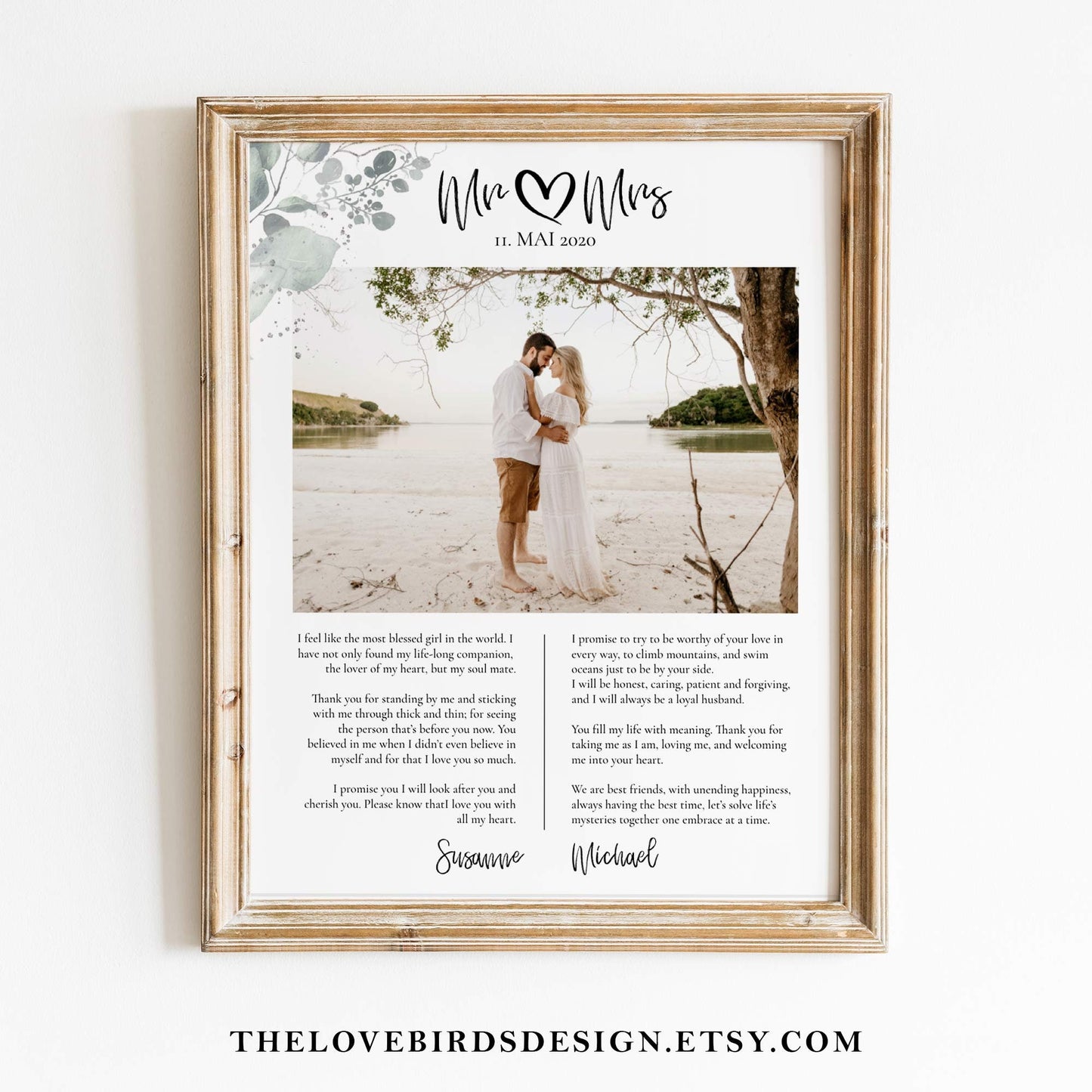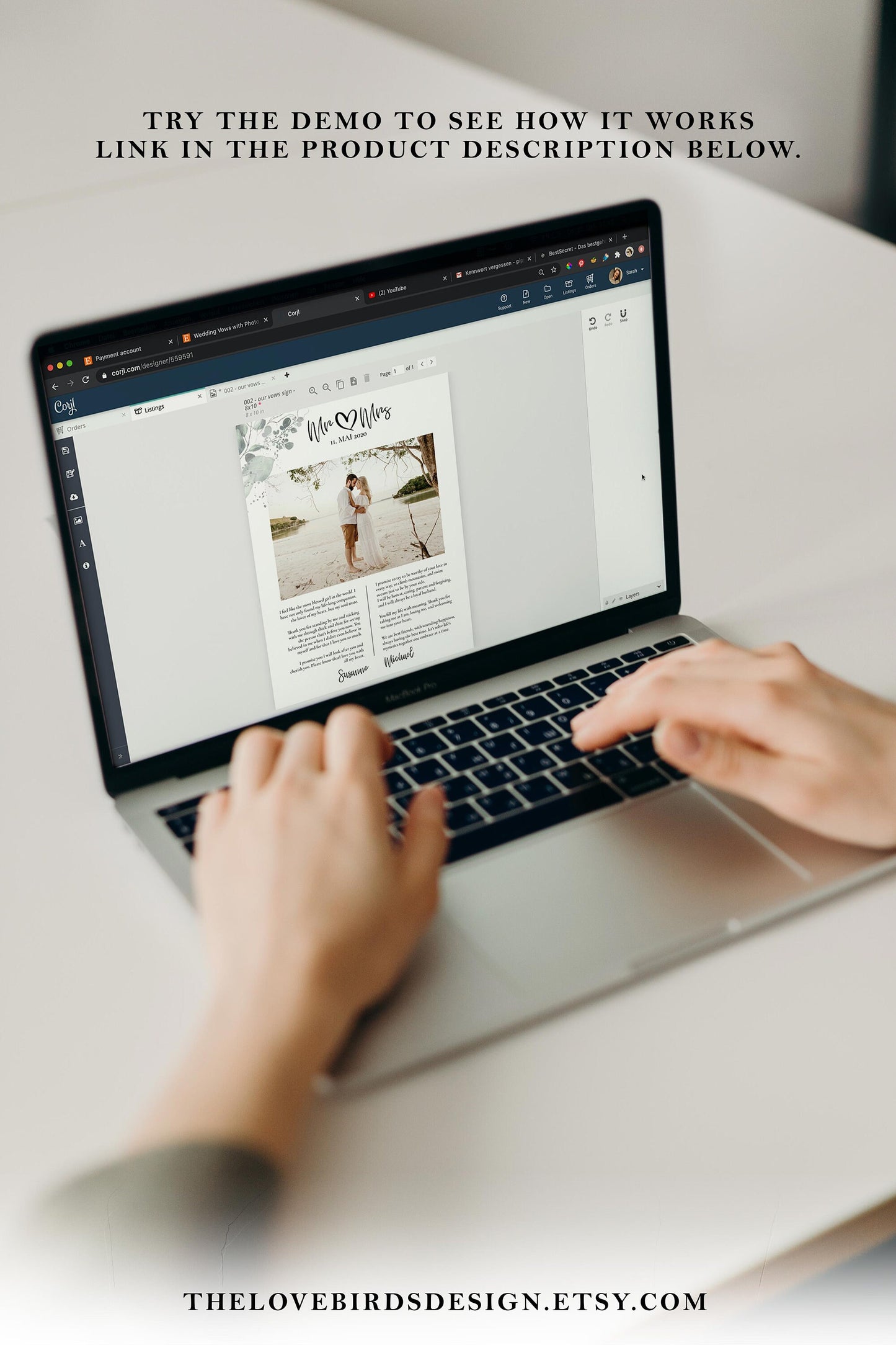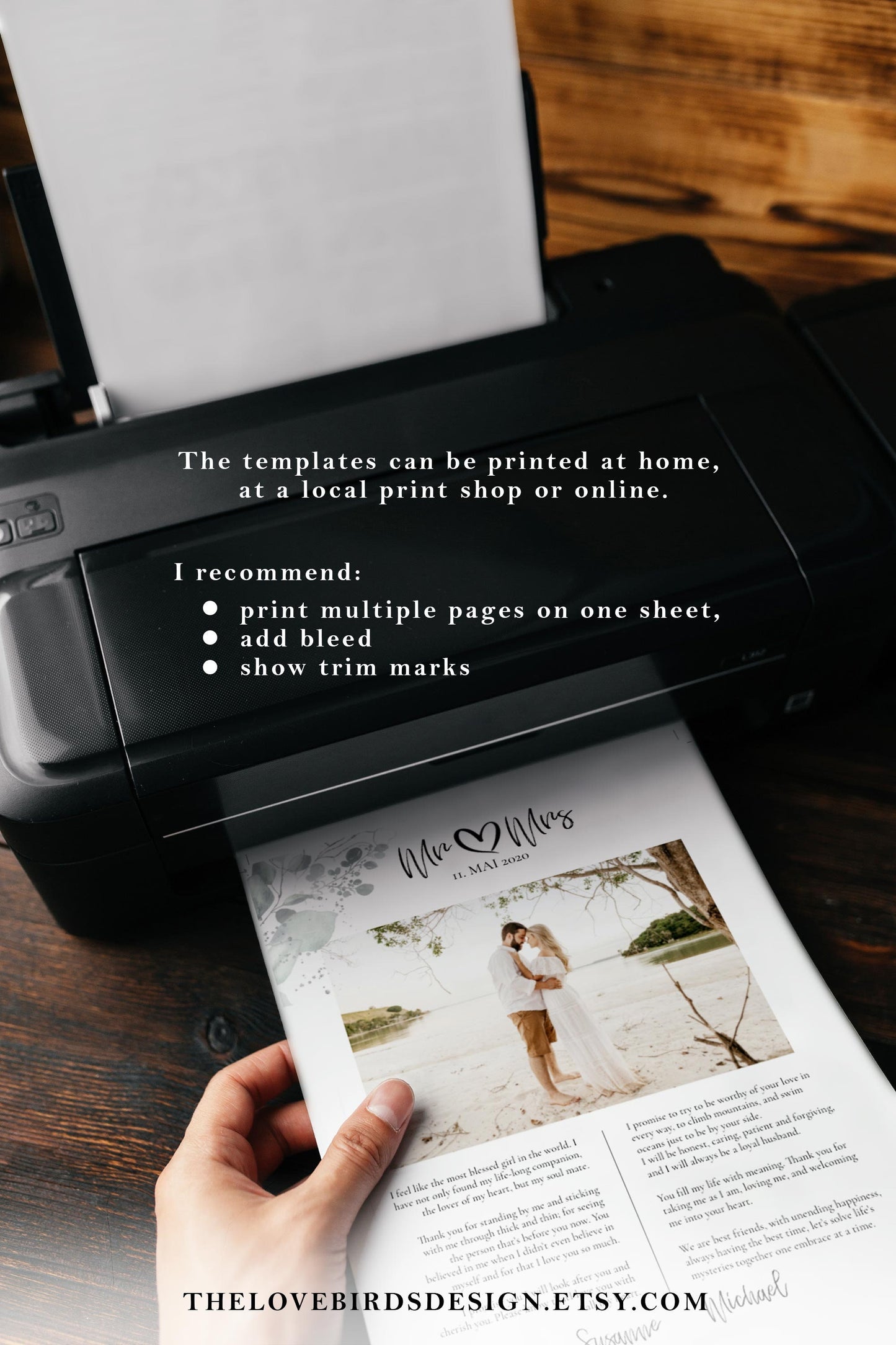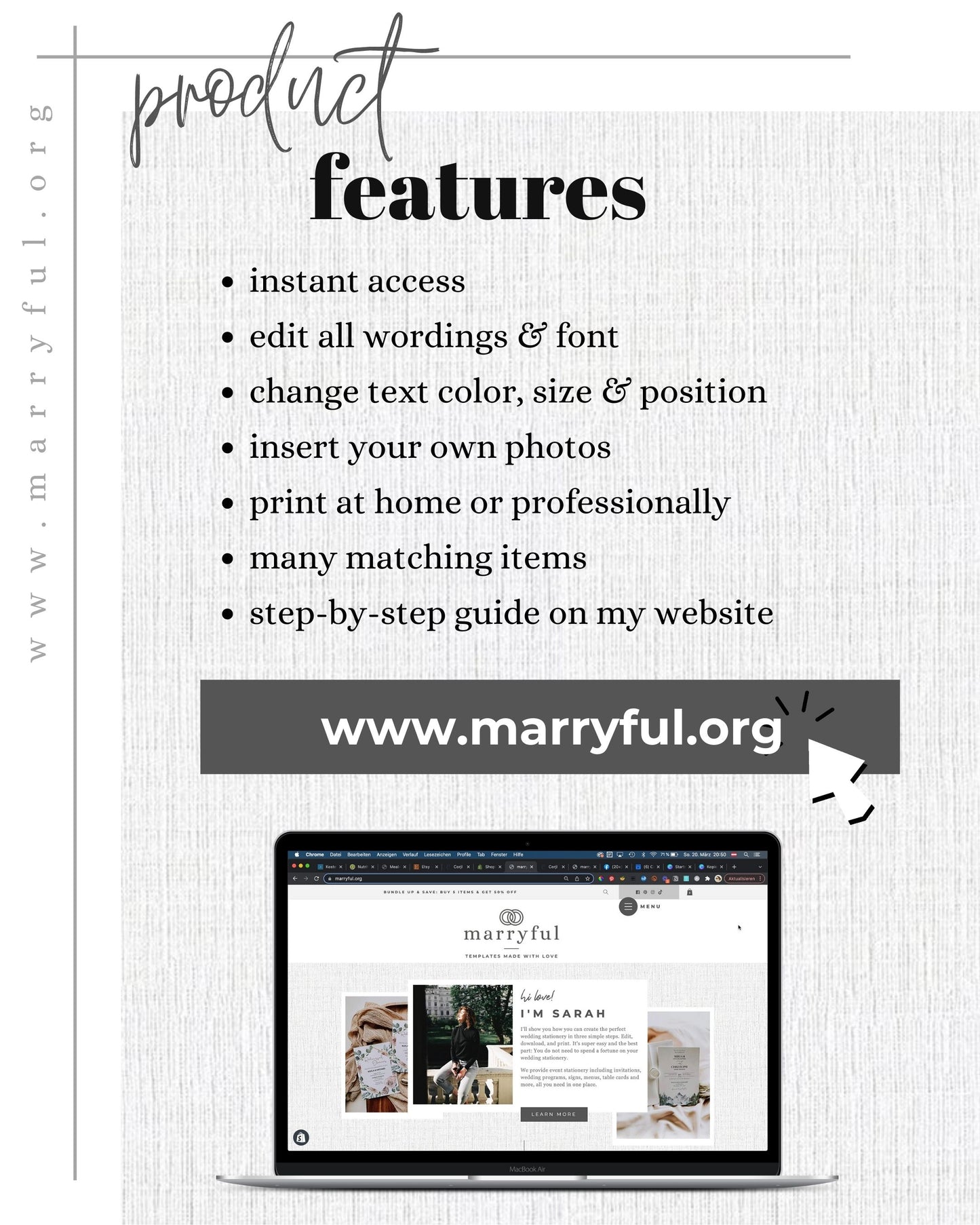 These are just a few of the unique and thoughtful wedding gifts that you can give to celebrate love and togetherness. Whether you choose one of these options, or come up with a creative idea of your own, the important thing is that you show your love and support for the happy couple on their special day.